Home Improvement in MA: 5 Projects That Provide a Substantial Return On Your Investment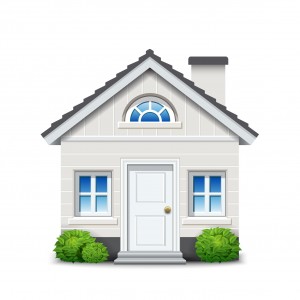 It's a thrilling experience to be part of the team here at Wo-Jo's Construction. Offering people high quality, professional
home improvement in MA
is a significantly fulfilling service that we're proud to provide. Seeing our customers' faces light up when we're finished with a job makes all the hard work worthwhile. At the end of the day, it's really all about pleasing our customers in ways they never expected. Through hard work, exceptional customer service and a great deal of experience providing home improvement in MA, Wo-Jo's Construction has become the most sought-after construction company in the business. Simply click
here
to check out some of the work we've provided the people of MA in the past and you'll agree that we're the company for you. Home improvement in MA is a worthwhile endeavor for a number of reasons. It adds value to your home, adds aesthetic appeal to your home and creates an environment that substantially boosts a home owner's mood every time they come home. To further emphasize the benefits of home improvement projects, we'd like to share five of the most popular and cost-effective of them with you today.
Replacing your front door – Surprisingly topping the list of home improvement projects that yield the best return on your investment is installing a new front door! You'll see a 96.6% return on your investment simply by doing so.
Adding a deck or patio – It doesn't matter where you are in the country, home owners love having outdoor living spaces. A new deck or patio will let you recoup an 87% return on your investment!
New additions – Adding a new room to your home, remodeling your basement or attic or adding a new bathroom to your home can significantly increase its overall resale value. You'll see about an 85% return on your investment with any of these projects.
Remodeling your kitchen – When checking out a new home, people pay close attention to the kitchen, so it's a good idea that you do so as well. With an upgraded kitchen from Wo-Jo's Construction, you can see around a 74% return on your investment.
Fix up the bathroom – Doing simple things to your bathroom like replacing the fixtures and mirrors, adding some new color to it with a new paint job and spicing it up with a little crown molding will dramatically change the space and let you see about a 73% return on your investment as well.
Any of the above-mentioned projects are jobs that we've specialized in since our inception, so call us today for a free estimate on your next home remodeling vision! If you're interested in home improvement in MA, contact us at: 508-341-3285